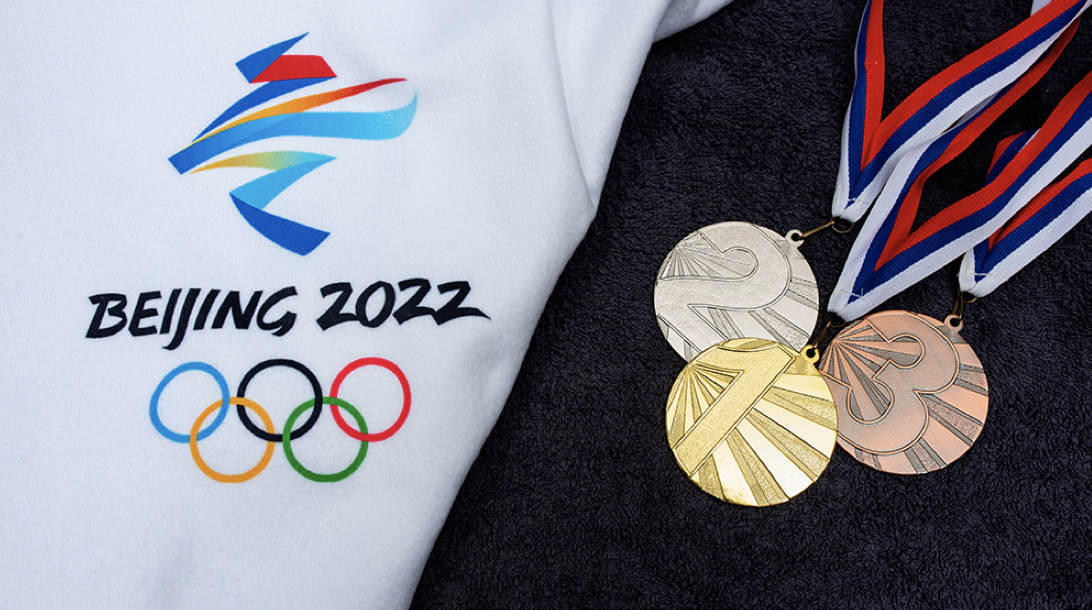 YOU'VE MADE THE TEAM!
Warm-up your fingers and sharpen your needles —
The Great 2022 Winter Olympics Knitting Challenge is ON!
February 1, 2022 - February 28, 2022
Challenge Objective: Knit a garment(s) with as many yards of yarn as fast as you can during the official challenge hours.
Official Challenge Hours: Tuesday, February 1st through Monday February 28th. (Actual Winter Olympics begin on Friday, February 4th through Sunday, February 20th.)
Challenge Rules:
1.) All yarn for the Winter Olympic Knitting Challenge must have been purchased at Magpie Knits. (You may use Magpie Knits yarn that you already have in your stash!)
2.) All knitting must take place during the official challenge hours (February 1st through 28th).
3) All participants must post at least one image of your progress (at any point in your project) on Instagram and tag the image #magpieknits or #magpieknittingchallenge.
4) Only finished projects will be counted for final prizes and evidence of completed project must be presented to Magpie Knits by 4:00 pm on Monday, February 28th. You may enter your finished pieces at any time during the official challenge hours. Entries can be made in person or electronically.
5) Participants must provide (via email or written record) the following information for each qualifying piece:
Your name, phone and email
Project (Ravelry) name, yardage used, yarn used
Photos as appropriate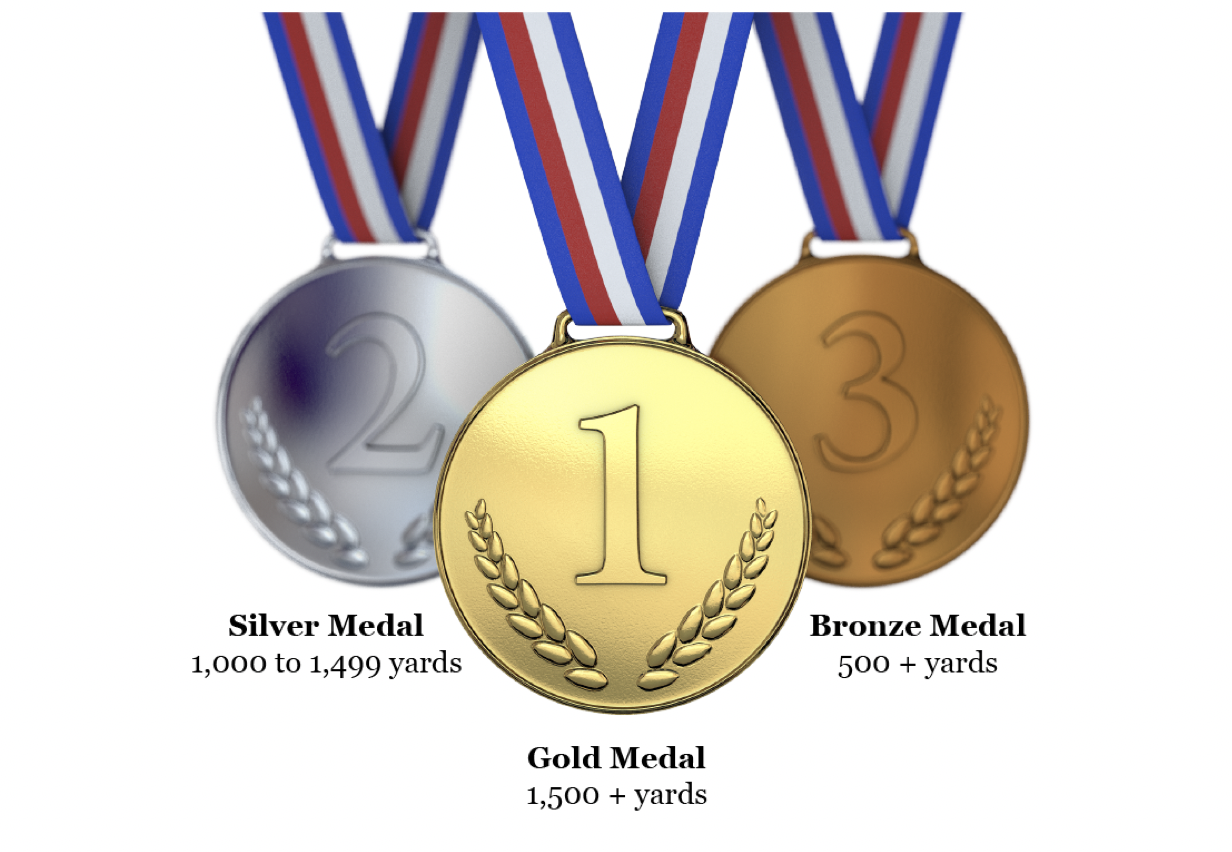 Magpie Winter Olympic Medal Holders will receive the following:
Grand Prize - Highest yardage of all participants
Gold Metals - Knit 1,500 yards or more - 25% off next project
Silver Metals - Knit 1,000 and 1,499 yards - 20% off next project
Bronze Metals - Knit 500 and 999 yards - 15% off next project
Weekly Prizes - Randomly awarded to selected Instagram participants who post images of their works in progress.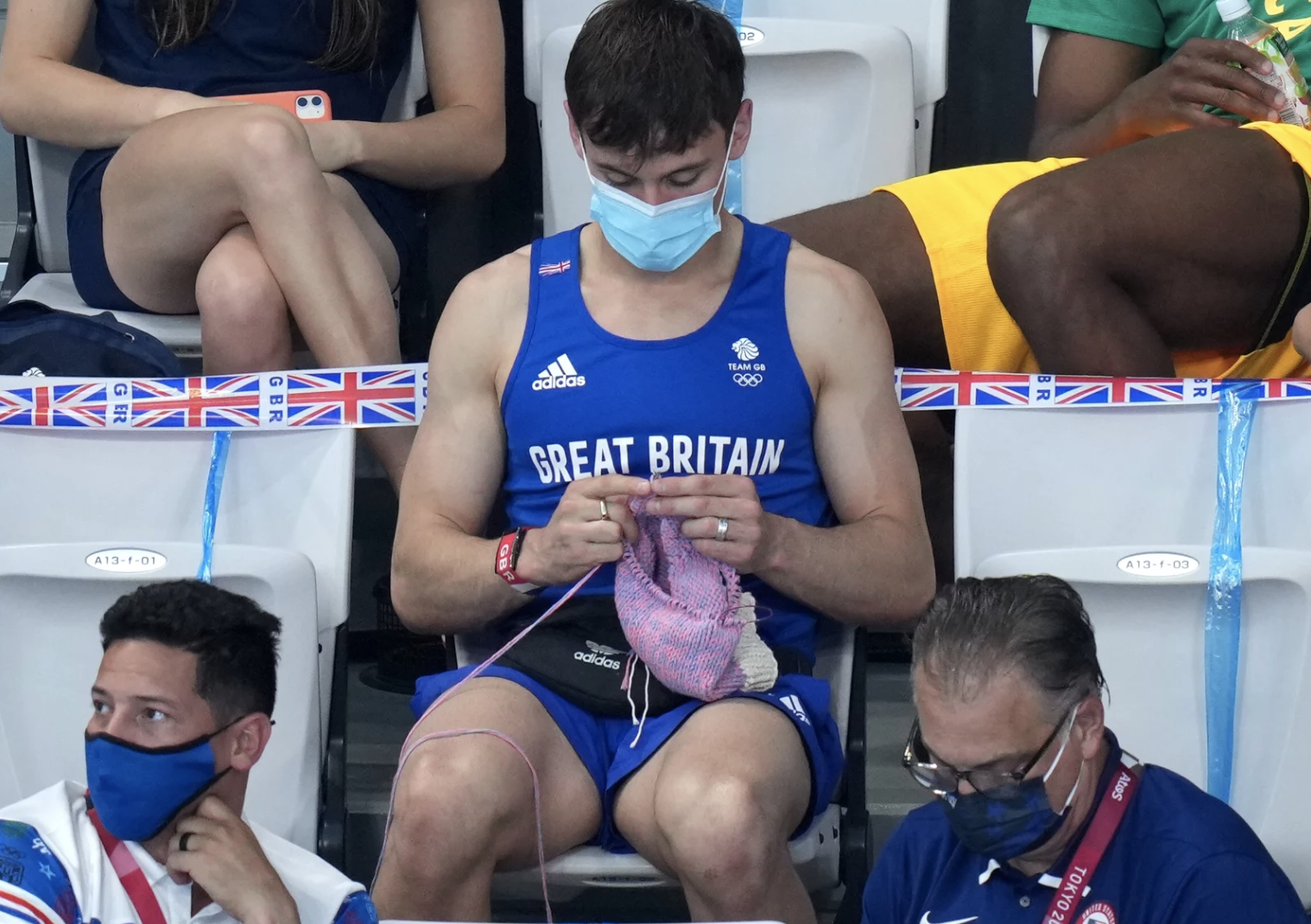 KNITTING CHALLENGE MEDAL CEREMONY
Sunday, March 6, 2022 at 2:30 PM
Join is to celebrate our illustrious olympians and see their work first hand!

WE'RE SO EXCITED — JOIN IN THE FUN!